Top 10 OHL Cup Graduates
The 2016 OHL Cup is in full swing, with some of the best minor midget-aged players showcasing their talent all week long. If you have any doubt about the fact that the future of hockey is at Scotiabank Pond this weekend, check out our Top OHL Cup graduates from each of the 11 years of competition.
---
2005 – John Tavares
Though underage, he put up 8 points in 5 games with the Cup-winning Marlboros team that also had tournament scoring champion Sam Gagner (17 points in 5 games) on the roster. Drew Doughty was the tournament's star defender.
---
2006 – Steven Stamkos
His unstoppable Markham Waxers won the Cup, featuring the likes of Michael Del Zotto and Cody Hodgson.
---
2007 – Taylor Hall
His 10 points were tied with another NHLer who competed in the tournament, Matt Duchene.
---
2008 – Tyler Seguin
It was a big year for GTHL players who would go on to the NHL, with Tyler Toffoli (JRC), Devante Smith-Pelly (JRC) and Freddie Hamilton (Marlboros) also taking part.
---
2009 – Boone Jenner
While Boone is the biggest name atop the 2009 scoring table, the top five have all found their way to the NHL: Nick Cousins, Jenner, Lucas Lessio, Ryan Strome, and Ryan Murphy.
---
2010 – Sean Monahan
Coming in as a wildcard team, Monahan's Rebels squad took the title while he picked up 13 points in the process.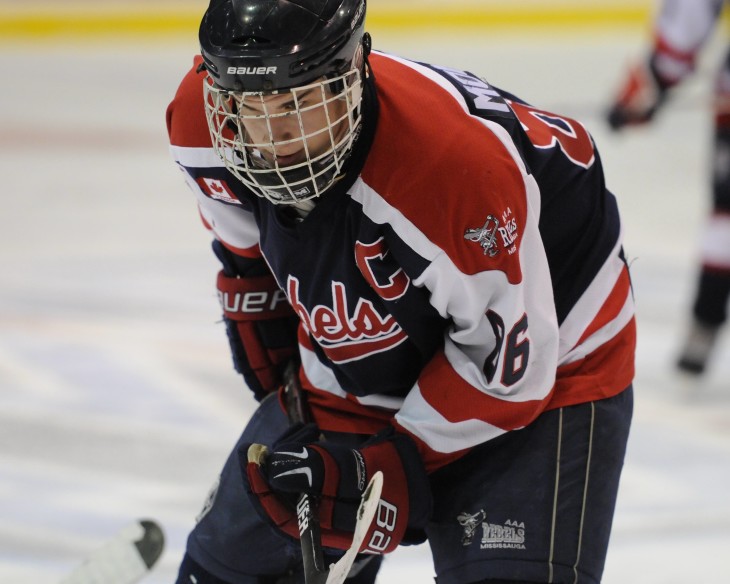 ---
2011 – Max Domi
Playing alongside fellow Don Mills Flyer and present NHLer Darnell Nurse.
---
2012 – Connor McDavid
He set a record with 19 points in the tournament, and the Rebels-Marlboros final featured nine first-round picks in the OHL Priority Selection.
---
2013 – Dylan Strome
The Arizona Coyotes prospect put up 5 goals and 4 assists before moving on to tear up the OHL with Erie.
---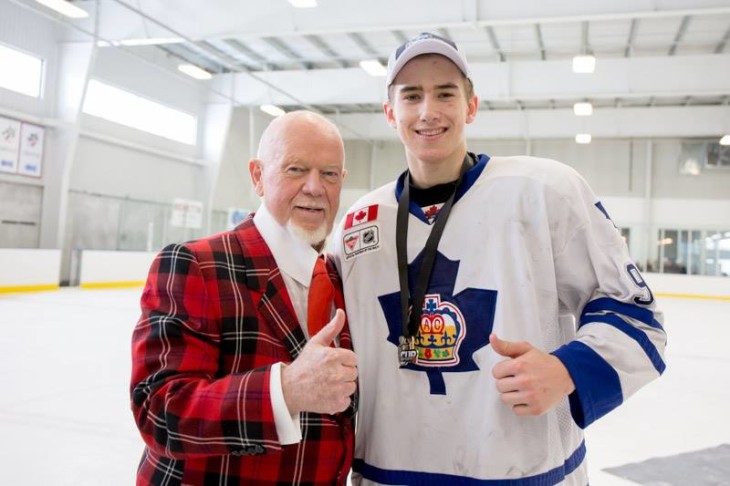 2014 – Michael McLeod
He got called up to play in his bantam year, then tallied an impressive 11 points in his second OHL Cup. He's currently ranked #6 among North American skaters by the NHL's Central Scouting department.
---
2015 – David Levin
Though his Flyers team lost in a thrilling final that went to overtime, Levin went #1 overall to the OHL and hopes to do the same in the 2017 NHL Draft.
---