U12 Reps Hockey Club visit Ronald McDonald House, donate to families on Thanksgiving
This past Thanksgiving, the Under-12 Reps Hockey Club spent time visiting the Ronald McDonald House. Along with the visit, the team made a charitable donation to the families staying at the house during the holiday weekend.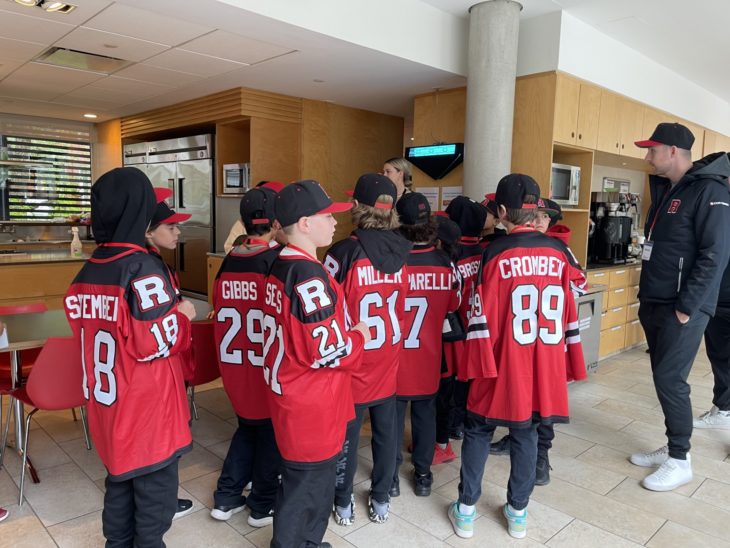 "Not only was it a very humbling experience for the players and staff, but it also gives us a sense of community," the U12 Reps Head Coach Jimiel Selmani shared.
The visit included a tour of the house, seeing where families stay and the amenities they have available to them.