Modified Ice Resources (Cross-ice/Half-ice hockey)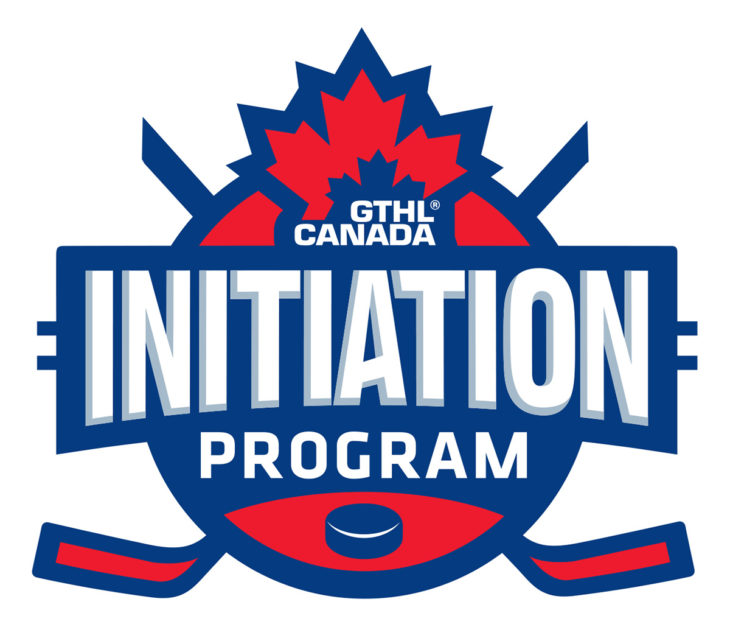 ---
The Initiation Program in the GTHL
The cross-ice/half-ice learn-to-play environment allows players to learn age appropriate skills and become contributing members of a team, develop confidence, and experience personal achievement. The majority of IP resources are available online and for FREE. These online resources are designed to help you understand, administer, and implement, cross-ice/half-ice hockey.
---
Instructors and Coaches
The GTHL Coach Level 1 program delivers instruction on age-appropriate programming and provides the IP skills manual which is also available on the Hockey Canada Network APP. Lesson plans consist of 4 phases, each with 8 on-ice sessions. For FREE you can view and download Phase 1 of the Initiation Manual HERE which is designed to assist coaches in developing practice plans for the first three months of a child's first year in the Initiation Program. Lesson plans should be repeated 2-4 times and follow a progression. e.g. October, November, and December
The GTHL has a promo/discount code for Minor Hockey Associations interested in purchasing the Hockey Canada APP for their coaches. Once the Promo code is entered, the initial price quoted will be adjusted. Please contact coachdevelopment@gthlcanada.com if you would like to make a bulk purchase for your association coaches.
Coaches can gain FREE access to Hockey Canada's growing library of drills create their own set of drills or use suggested practice plans. Plans are easy to view, print and share using today's smart devices.
https://www.hockeycanada.ca/en-ca/hockey-programs/drill-hub
Resources are provided to help create a foundation but an association's unique touches and innovations will help bring out the best in the program for the players.
To help build your IP program, view and download the below resources:
GTHL OFFERS
IP Messenger presentation  – Meaning to Mindset –  Complimentary (room required)  1 hrs
Play IP in the G – Education & Demo – Transform the Ice – Complimentary (room and ice required 1 hour in-class and 1 hour on-ice required)
Coach Level 1 Training w/ Demo – Clinic fees apply – Ask us about our subsidies available (room and ice required 1.5 hours in-class and 1.5 hours on-ice required)
Puck Drop Jamboree – Fun and Games – Complimentary (room and ice required)
A GTHL IP Crew or Messenger can be in attendance at one of your events
To register your MHA for one of the GTHL offers click HERE
---
Become A Certified IP Centre (Model MHA)
Become a model MHA (Criteria Based Recognition based on Hockey Canada's Model Minor Hockey Association) and receive $1000 towards your program expenses.
MHA Program Evaluation is something that can only be done in-season
GTHL Initiation Program Evaluators – trained and assigned
Master Instructor and Master Messenger oversee crews to insure MHA Evaluation and Recommendation are consistent, supportive and fair
For more information about cross-ice/half-ice hockey and assistance with your IP program, please contact GTHL Manager, Membership Services Brian Kyla-Lassila bkyla@gthlcanada.com or GTHL Initiation Program Coordinator Jeff Campbell – ip@gthlcanada.com