The most wonderful time of the year
2015-16 GTHL Season Preview
Nearly 10,000 players, parents and hockey fans will usher in the 2015-16 season at the annual GTHL Puck Drop Weekend at Canlan Ice Sports York on Sept. 26 and 27.
Before we get started, let's revisit trends from the past and find out which teams are on the rise.

THAT'S A HANDFUL!
Two clubs – North Toronto and the North York Knights – tied for the League lead with five Kraft Cup titles apiece last season.

HAT TRICK?
Six GTHL clubs aim for their third consecutive postseason title in 2015-16:
Vaughan Rangers – Minor Atom A
Toronto Marlboros – Minor Peewee AAA, Peewee AAA
Toronto Aeros – Minor Bantam A
Mississauga Rebels – Minor Bantam AAA
Ice Warriors – Bantam AA
Toronto Young Nationals – Midget AAA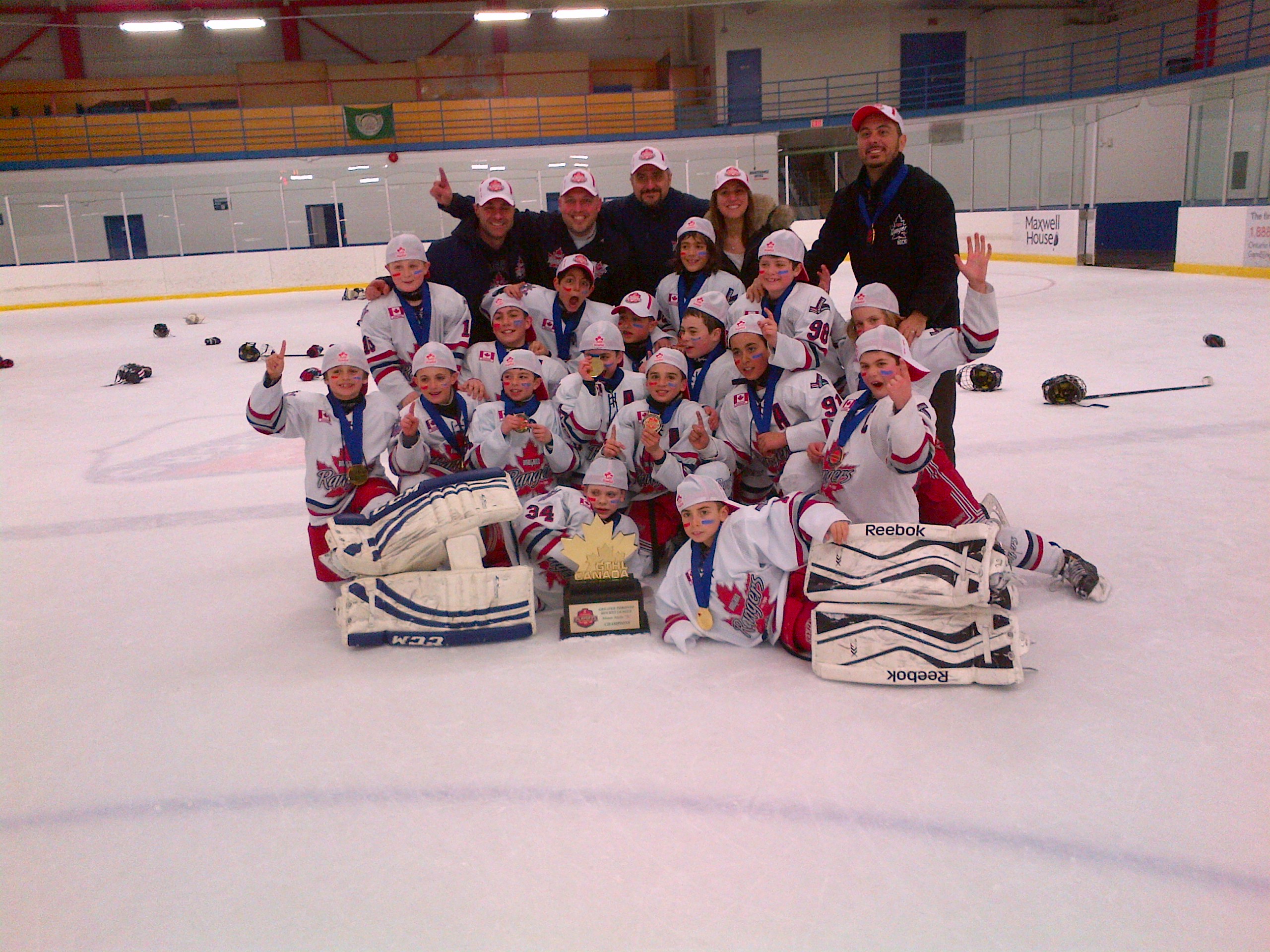 The Vaughan Rangers (left) won their third straight Minor Atom A Scotiabank GTHL Playoffs title in 2014-15. The Toronto Marlboros did the same in the Minor Peewee AAA (pictured) and Peewee AAA divisions.

NEW CLUB
Welcome to the GTHL's newest club, the Greater Toronto Capitals – an amalgamation of the Etobicoke Canucks and Toronto City Blues.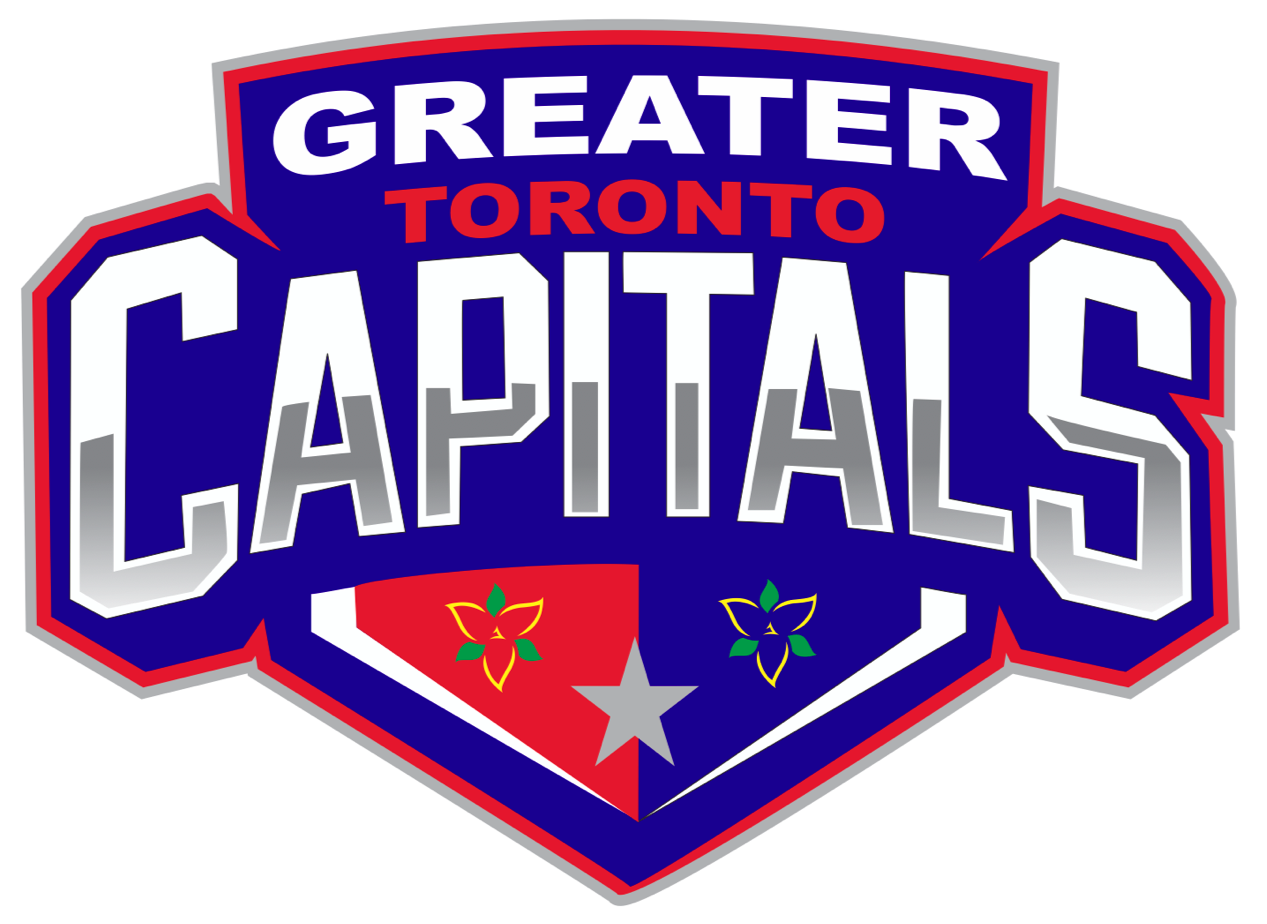 NEW HANDLE
The Toros dropped "York" from their name to better reflect their geographical placement.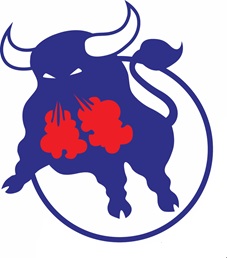 The West Toronto Renegades – the club formerly known as the Downsview Beavers – look to make life tough for opponents in 2015-16.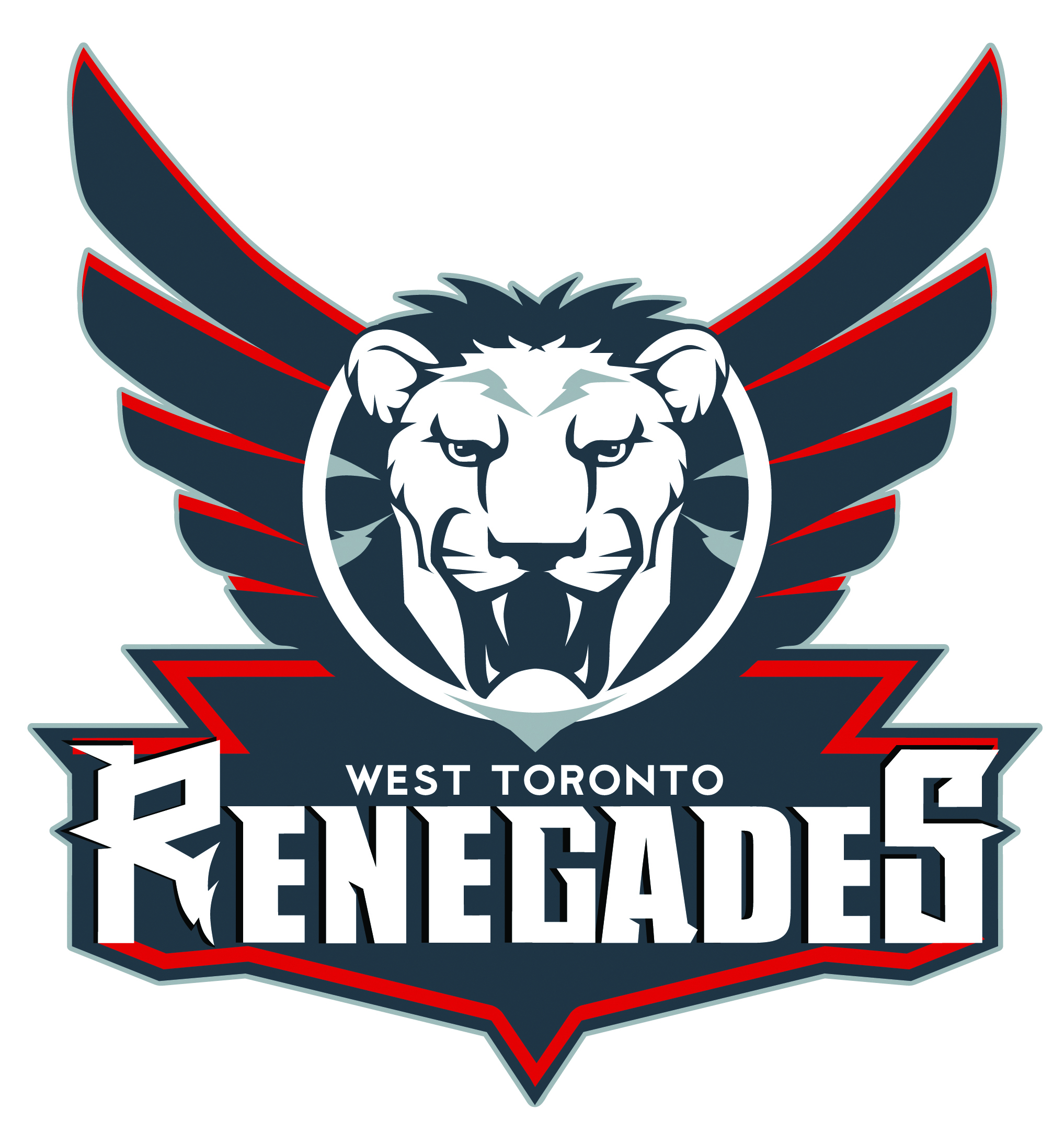 NEW LOOK
The Vaughan Panthers and Streetsville Tigers will be attacking opponents with a new logo on their chests this season.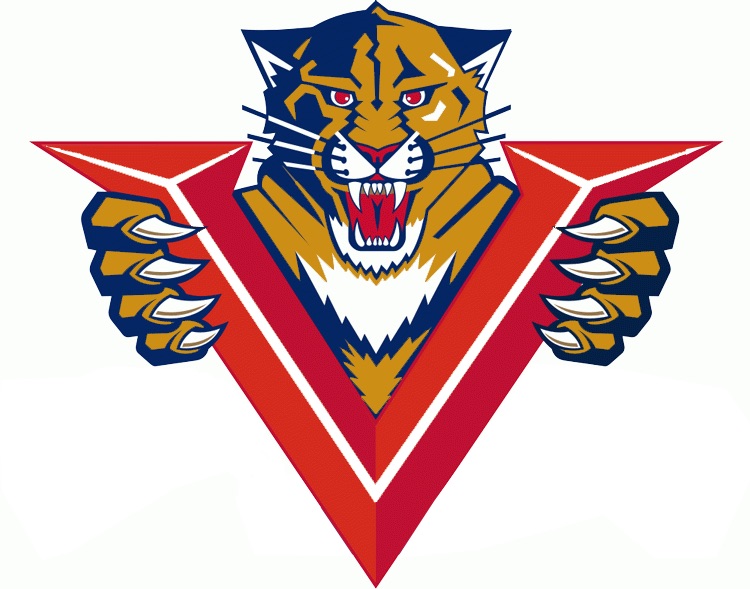 DID YOU KNOW?
Beeches Methodist was the first club ever to win consecutive championships in what is now known as the GTHL. They captured the Junior A title in both 1911-12 and 1912-13, the League's first two seasons.

DIG DEEP
62 – Number of points accumulated by both the Ted Reeve Thunder and Toronto Royals en route to finishing atop the Minor Peewee A East and West regular season standings in 2014-15.
47 – Goals allowed by the Toronto Titans in the 2014-15 regular season, the fewest in the Minor Midget AAA division (33 GP).
19 – Number of teams that won both the Kraft Cup and Scotiabank GTHL Playoffs in 2014-15 (of 27 possible postseason titles).
13 – Years since a Minor Midget AA team won back-to-back playoff championships. The North York Knights accomplished the feat from 2000-02 and have won twice since (2008-09, 2012-13).
12 – Total number of GTHL teams to win top prize at the OHF Championships and GTHL "A" Championships last year (6 at each).
9 – Combined number of Minor Bantam AAA postseason crowns won by the Toronto Marlboros (6) and Mississauga Rebels (3) in as many seasons since 2006-07.
5 – Number of times the Humberview Huskies have won the Juvenile/Under-21 AAA playoffs since the division was created in 2002-03.
0 – Number of regular-season losses by the Streetsville Tigers Peewee AA squad in 2014-15, one of five undefeated teams last season.