Initiation Program (Cross-ice/Half-ice hockey)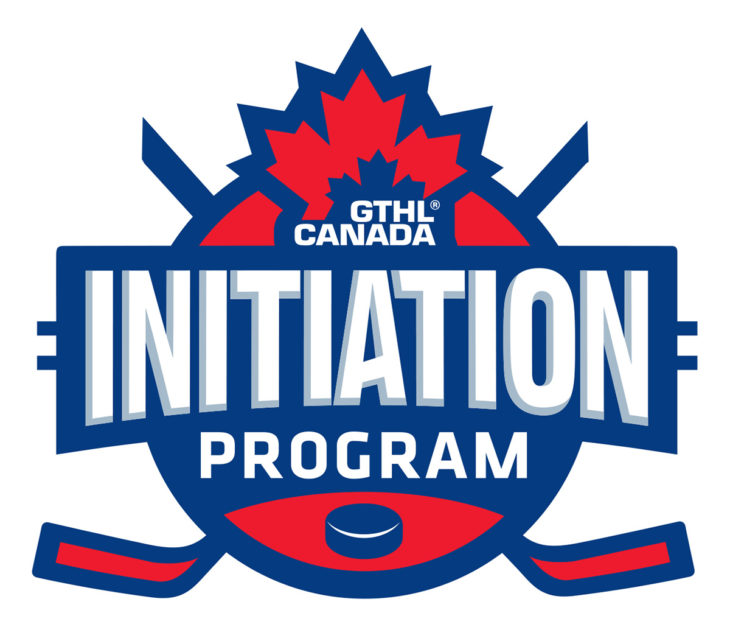 The Initiation Program (6 and under) and modified ice hockey (7 & 8 yrs) was developed by Hockey Canada to make a child's experience with hockey a fun, safe, and positive. The modified ice environment allows beginners to learn the fundamentals and age appropriate skills. By progressively learning the fundamentals of hockey, players can develop confidence, experience personal achievement, and become contributing members of a team.
Cross-ice/half-ice hockey games allow young players to experience more puck-handling, shooting, skating, coordination and decision-making. Small-area games are used at all levels of the game – including senior national teams and the NHL.
You can view and download the Ontario Hockey Federation- Player Development Model guide (Click HERE) for all the details on what a players' introduction to hockey should look like up to 8 years of age.
The goal of the GTHL will be to provide education and support to Minor Hockey Associations, Players, and Families, as they develop their IP  programs. For more information about cross-ice/half-ice hockey please check out our website resources or for assistance with your IP program, please contact GTHL Technical Director, Coach and Player Development Brian Kyla-Lassila bkyla@gthlcanada.com or GTHL Initiation Program Coordinator Jeff Campbell – ip@gthlcanada.com
---
The Initiation Program in the GTHL
The Initiation Program Across the OHF
OHF Policy for Players 8-Year and Under Playing Up
As of March 2018, the OHF has implemented the following policy on players 8-years of age and under who are playing up an age group. Click here to view the policy.
---