Goulding Park, North York Rangers collect over 500 pounds of food for Daily Bread Food Bank
The Goulding Park Rangers and North York Rangers joined forces with Chesswood Arena to host a Food Drive in support of the Daily Bread Food Bank, collecting over 500 pounds of food. The drive took place on October 7-9 with many collecting weeks in advance, including the Under-16 'A' Goulding Park Rangers who served as the drive's quarterback.
The U16 'A' Rangers organized the drive with Chesswood Arena, encouraging families to bring non-perishable food items to practices and games throughout the weekend. The team then took on the responsibility of picking up the collection from Chesswood Arena and delivering it to the Daily Break Food Bank on behalf of the Goulding Park and North York Rangers organizations.
Upon delivery, firefighters were there to welcome the U16 'A' Rangers and help unload the donation.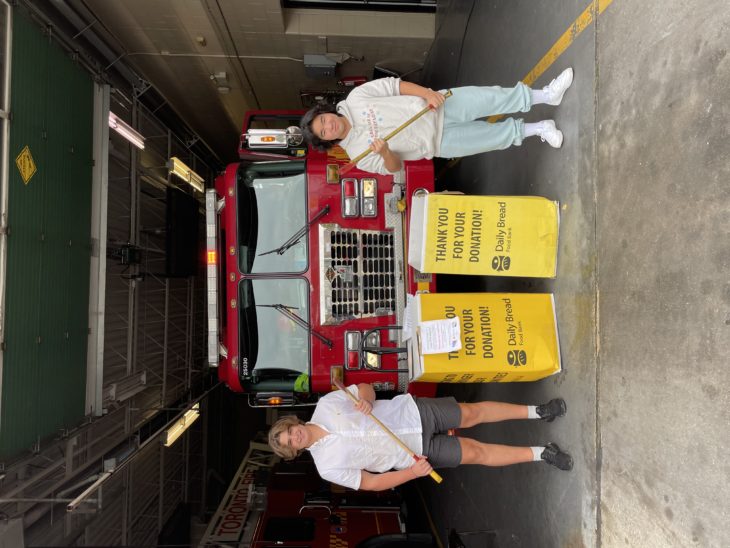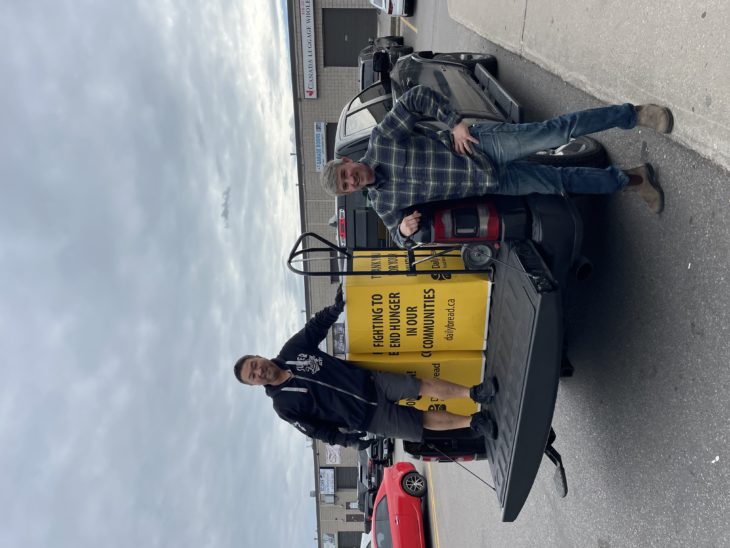 ---
Stay connected with the GTHL on Facebook, Twitter, Instagram, and TikTok.