Snacks to fuel performance
Simple snacks, maximum fuel
Knowing what to feed our kids before a game or practice can be stressful, but we don't want to have to depend on the fast-food, takeout, or concession stand to help fuel our young athlete's performance. Instead, Seanna of Hockey Snacks has provided some simple snacks you can have on hand – just be mindful of the timings!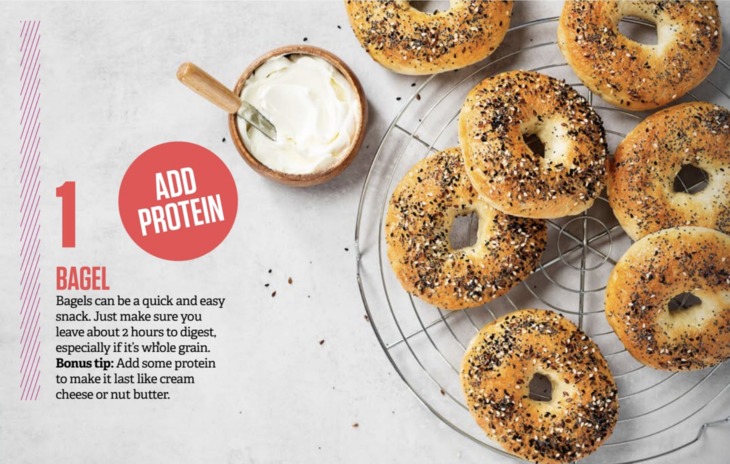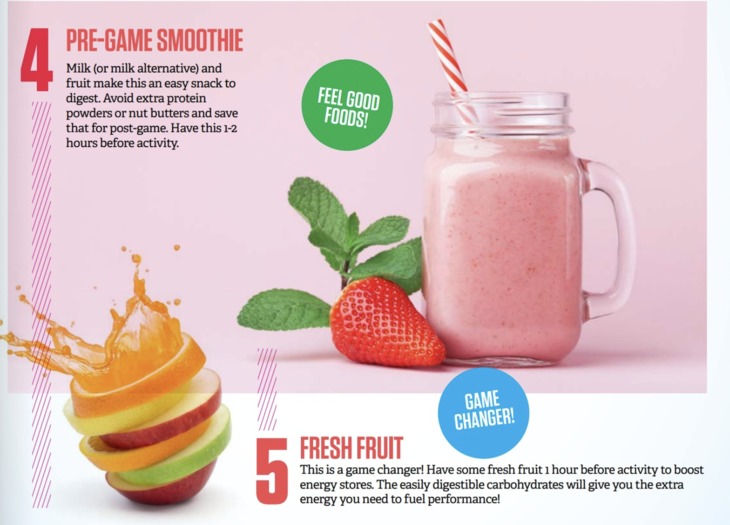 You can always book a nutrition session with Hockey Snacks for teams throughout the GTA for more information. Hockey Snacks can come to your rink to give your team the nutrition advantage! Better nutrition means more energy – which, in turn, means more wins!
Seanna Thomas is a Nutrition Consultant, a mom to three active kids, and founder of Hockey Snacks Inc., where she provide nutrition information for young athletes, sports teams, families, and organizations. Seanna regularly appears on CP24 and is a contributor to Triathlon Magazine Canada, GTHL Breakout Magazine, as well as multiple other publications. Seanna focuses on real, whole foods with a spotlight on creating healthy habits. She can be found on Facebook, Instagram, and YouTube. In her downtime, she enjoys being outdoors with her family and relaxing at home with her husband and a well-deserved glass of wine. Seanna also offers Team Nutrition Talks and Workshops. You can find Seanna on Facebook, Instagram, at the hockey rink, or email at seanna@hockeysnacks.com. 
---